Looking for a thoughtful person who are interesting in AIA!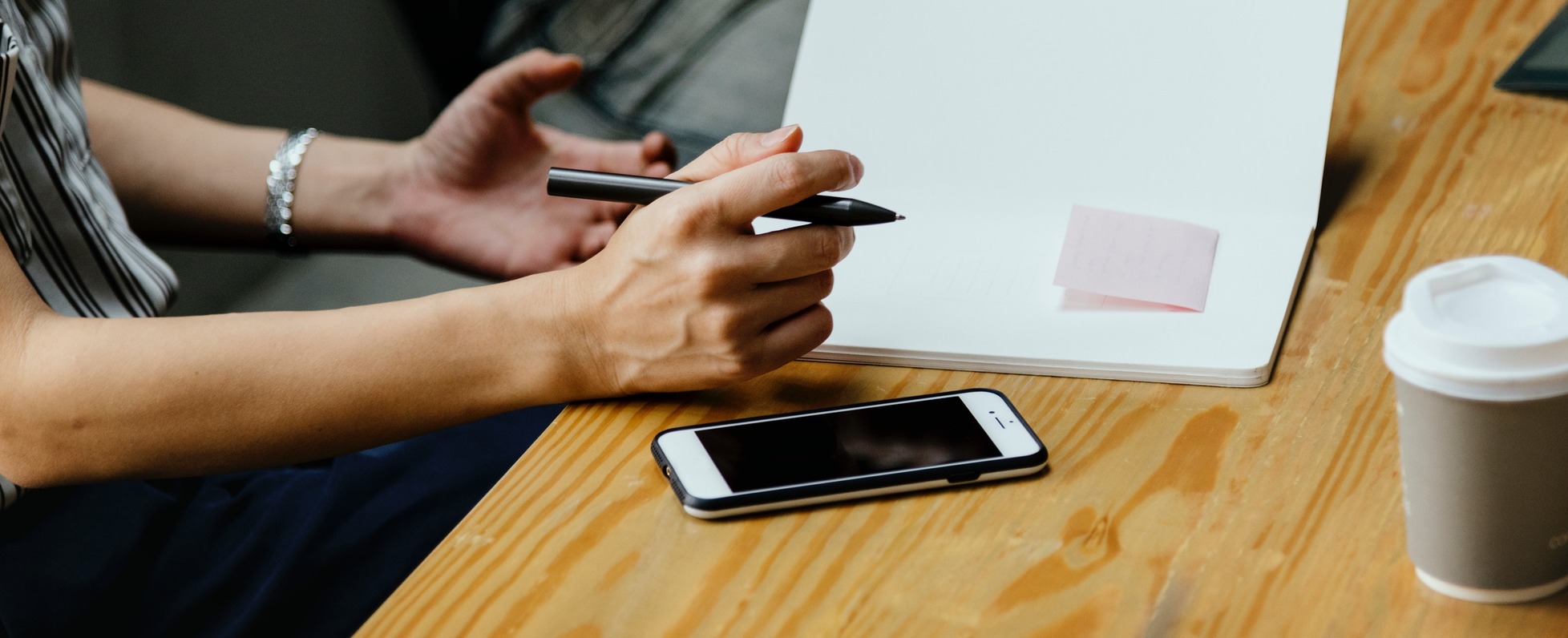 Peter Lee & Co (Insurance Agency under AIA Hong Kong)

members View all (1)
HR coordinator for AIA Hong Kong Insurance agency: Success Peter District | Former Financial Advisor at TD Canada Trust | Multilingual professional (Cantonese, English, Japanese, Mandarin) | Langara College BBA Accounting
We, AIA Success Peter District, are an insurance agency dedicated to provide professional financial service to people in need. Our team will understand your background/needs, evaluate options then recommend the most suitable solutions. There are so many insurance companies and agencies in Hong Kong, but we differentiate ourselves through details, experience and putting customer's need as priority. Our team of insurance agents are licensed, well trained and are always kept up to date with the latest medical news.
Insurance solutions include:
-Life insurance
-Medical insurance
-Accidental insurance
-Saving plans
-Investment Linked insurance
Financial products, especially insurance, could be complicated and overwhelming to the average citizen in Hong Kong. However, insurance is an essential part to our daily lives as it helps mitigate risk and protect us from the unexpected. Success Peter group is dedicated to simplifying insurance policies to our clients. We will guide clients in a long term relationship approach. Regardless if it is part of application, underwriting, claim, our professional insurance agents are here to answer all questions at all times.
職務:
負責團隊經理指派工作,文書跟進 ,獨立協助團隊日常事務
跟進客戶查詢及售後服務,團隊內招聘事務(職務不涉及金融/保險產品銷售)
要求:
高中畢業; 流利粵語; 一般普通話優先; 懂讀寫中文; 懂閱讀英文
具有基本電腦操作知識, 獨立處理日常工作, 具保險公司團隊秘書工作優先
對工作熱誠, 積極主動, 具良好的溝通技巧
Job description:
Follow up with tasks directed by agency manager, follow up with paper work and independently support team's day to day admin work
Follow up closely with client inquiries and after sale services, guide new hires for their employment on-boarding progress (Job does not involve any financial/insurance direct selling)
Requirement:
High school diploma, fluency in Cantonese, common Mandarin knowledge will make you a strong candidate, knows how to write Chinese, knows how to read English
Equip with fundamental computer operation skills (Microsoft office, email, etc), can work well independently, candidates with previous insurance agency experience will be strongly considered
Basic info
Looking for
Secretary
Job type
Full-time
Special features
Available to talk on Skype / Foreign nationalities welcome / Come visit with friends / Students welcome
Suite 3408 34/F Tower 1, The Gateway, Harbour City, Tsimshatsui Kowloon