WANTED Front end developer for HRtech startup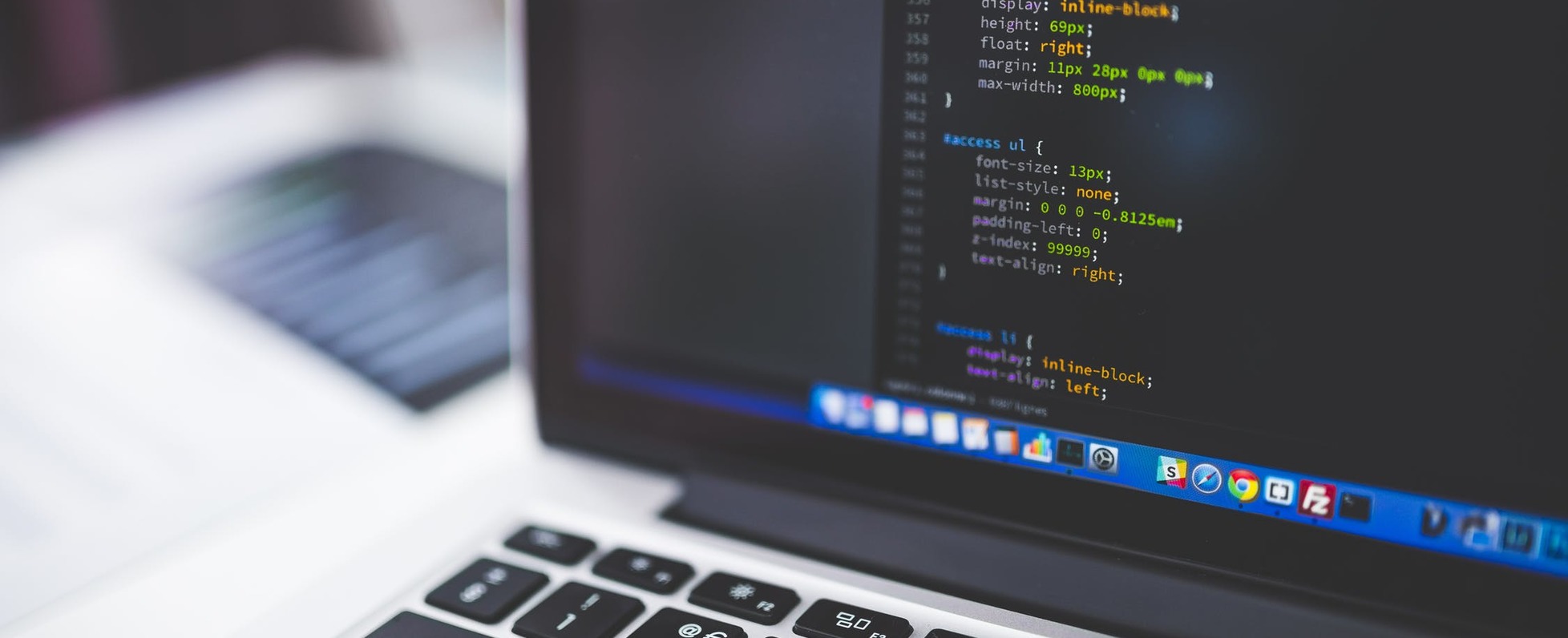 Herbert
CEO and Co-founder
Quokka Reward is named after Quokka being branded as the "the happiest animal on earth" and it represents Quokka Reward's underlying mission – to bring happiness to the workplace.
Quokka is created to tackle problems of high staff turnover, low staff morale and low sense of belongings in the local businesses, especially in the smaller companies lacking resources to compete talents with larger corporations.
Quokka recognition and rewards platform aims to help companies ramp up their employee benefits programme at an affordable cost, plus introducing a gamification system to encourage specific corporate behaviours through sending out appreciative badges and Quokka tokens to coworkers for perks redemption.
We link employees' happiness to productivity through our milestones option, which employees could enjoy more add-on perks when they achieve certain milestones for the company or individually, hence creating a lively workplace.
Quokka also enhances the satisfaction of workplace with unbeatable corporate discounts, liaising with a network of merchants which are also committed to building a happier recognition and rewards ecosystem over the reliable and efficient blockchain network with the vision of building a universal loyalty programme.
We are looking for a Front-End Web Developer who is motivated to combine the art of design with the art of programming. Responsibilities will include creating UI/UX design as well as actual code that will produce visual elements of the application. You will work with CTO to bridge the gap between graphical design and technical implementation, taking an active role on both sides and defining how the application looks as well as how it works. You will also be involved in defining roadmaps for the new features being introduced.
SKILLS
- Proficient understanding of web markup, including HTML5, CSS3
- Basic understanding of server-side CSS pre-processing platforms, such as LESS and SASS
- Proficient understanding of client-side scripting and JavaScript frameworks, including jQuery
- Good understanding of asynchronous request handling, partial page updates, and AJAX
- Basic knowledge of image authoring tools, to be able to crop, resize, or perform small adjustments on an image. Familiarity with tools such as as Gimp or Photoshop is a plus
- Proficient understanding of cross-browser compatibility issues and ways to work around them
- Good understanding of SEO principles and ensuring that application will adhere to them
YOU:
- Front-end developer with several years of experience in webapp, ios/android
- You code because you love to "build stuff"
- You want the "stuff you build" to be used by loads of people
- You have a "can do" attitude and love to experiment, tinker and play
- You've failed often enough to know you're not perfect. (But secretly you know you're pretty darn good)
US:
- Quokka is driving innovation and technical change in HR industry
- We are 3 passionate serial entrepreneurs aiming to disrupt the current broken system
- Our backgrounds include consulting / investment bank / Fortune 500
- Started end of 2017 and have invited 20+ companies to join our pilot programme and in discussion with number of merchants for partnership
- We have already done the MVP
WHAT?
- You will be a key part of a small team that will build recognition and rewards platforms from the ground up
WHY?
- Potential game changer in the HR industry
- Diverse/multinational team
WHERE?
- Our CTO is based in Montreal where business side management are sitting in Hong Kong
- Ideally you locate in Hong Kong but this is not a must
WHAT NEXT?
- Send us your CV and /or Cover Letter. Qualified applicants would be invited for interviews and this will be om rolling basis
Basic info
Looking for
Engineer/programmer
Job type
Full-time
Special features
Available to talk on Skype / Foreign nationalities welcome
East town building, 41 Lockhart road, suite 202, 2nd floor, Wanchai, Hong Kong